Catalyzing




Creative




Connection
The private network for creatives.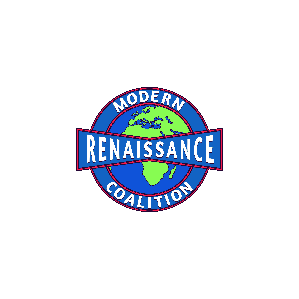 The private network for creatives.
Art, Design, Film, Fashion & Music can change the world.
Each member of the modern renaissance coalition understands this and helps advance the movement through their art
​
"Why Should I Join?"
​
There is a gap in opportunity for independent creatives using current methods and third parties to help scale their presence, Sell Their Work & find creative careers in their field
Utilizing SPCTRM Labs' new tools "Independent creative Solutions" we create individual ownership for all creatives including musicians, authors & writers, FilmAkers, Designers & Every other type of creative. we Directly increase opportunity, network, and commissions for our members
​
possessing unique creative prowess Our members Hold themselves to a golden standard and work with intention
​
THE Modern Renaissance Coalition is a conglomerate of artists, creatives, corps & businesses formed into a new creative ecosystem exclusively for our members
​
​
​​
​
​
© Copyright 2021 SPCTRM Labs Inc. All Rights Reserved.